"First and foremost Joe Willingham is an amazing person and that translates in how he approaches his work. It is hard to put into words how our experience was, but we will try. The way Joe treated us was beyond incredible. Our journey lasted about year and half, give or take, and in that time there were more downs than ups. We have up looking for a house for nearly a year and when we started again there was no one else we would rather work with. We called him up and he remembered who we were instantly not just our names, but who we were. He remembered where my wife worked, that I was a disabled veteran and what branch I served in and even how I was disabled. He remembered that we were pregnant and our son was born in the time we last spoke. Everything about our every interaction was very personal. To Say he goes above and beyond is an understatement. New parents and first time home buyers, we were very weary about a lot, but he has there every step of the way. He helped us find the perfect home, he sent us constant updates with new properties focused on our budget. Even after he helped us find a lender who took such good care of us. The whole process was stressful, a lot going on behind the scenes, but Joe made it wonderful throughout. He treats you like a family friend and looks out for your beat interest, if he makes the sale great, but he showed us that taking care of us and making sure we got to where we needed to be was paramount. There is no way we could of done it without him. It was a blessing and we are forever grateful."
John and Cristal Hopkins, 12/1/2017
"I had the pleasure of having Joe be my realtor when I was trying to relocate to TX. He literally went out of his way to help me find the right place for me. And, once I got moved in, he even let me borrow a television until I got my new one. Bottom line, Joe is not only a excellent realtor, but I'm also proud to call him a friend. And the best part is that he's also a HUGE Dallas Cowboys fan. My kinda guy."
Wayne Wise, 11/12/2017
"Joe is by far the best realtor we have ever worked with. He was genuinely interested in finding the property that was best suited for our family. He was always quick to respond to calls/texts/emails. Never turned us down for a showing, even though they were a good distance from his office and on weekends. We have already recommended him to or family and friends. We will definitely work with him again."
The Vails, 10/28/2017

"My husband Josh and I have worked with other agents from on Zillow where it seemed find big foot would be easier than getting a hold of them. That is not the case with Joe. He has been available every step of the way has helped with any issues that we have had come up and has gotten answers to all of our questions about every property that we have looked at so far. We look forward to closing on a house with Joe as our agent and would recommend him to anyone looking for a home in Texas."
Diamond Dangel, California, 4/30/2017




"Knowledgeable of the areas in which he works, know the real estate business, easy to communicate with, make you fell welcome in the area. Hope to have Joe's expertise put to use in the near future. Thanks Joe for you excellent help while we were in your area."Rich Holland, Stephenville, TX 9/27/2016




"Joe was very knowledgeable and quick to respond. He was always willing to go the extra mile to help us find what we were looking for. We ended up deciding to keep our current home, but if/when we decide to relocate, we will definitely use Joe to help us."
zuser20151229132035737, Glen Rose, TX 2016
"
Joe was very responsive to our initial requests and met with us right away. He let us know about the latest market trends and land/home values in our area and he wanted the best treatment for us in our quest. He was also
savy
in the latest social media and marketing tools to enable us to reach
the widest
market possible with a realistic price. Putting these pieces together enabled us to move quickly and Joe made it much easier for us
."
GR Home Owner, Glen Rose, TX 12/30/2015
"I have been looking for commercial properties and Joe has been very responsive. Joe works hard to find the property that best suits my needs and uses the latest technologies to stay on top of the market as well as provide me with the most current listings. Joe has been a pleasure to work with and I would highly recommend him when either purchasing or selling properties."
Jack Wise, Granbury, TX 12/28/2015
"I have to say I haven't known Mr.Willingham very long In fact we just met over the phone. Without going into to much detail my family and I are planning to retire to Texas from New York, No easy task!! I contacted Joe about a property I found on the Internet and within hours not only was he able to provide pertinent information about the property he actually visited the property and took pictures for me. Joe provides that personal touch that we jut don't see very often. He makes you feel like he's not just a realtor he's your friend!! I would recommend Joe Willingham to anyone looking to purchase or sell a property!! I look forward to working with Joe in the future!! Thank you Joe!!
"
Christopher Hogan, Brooklyn, NY 12/23/2015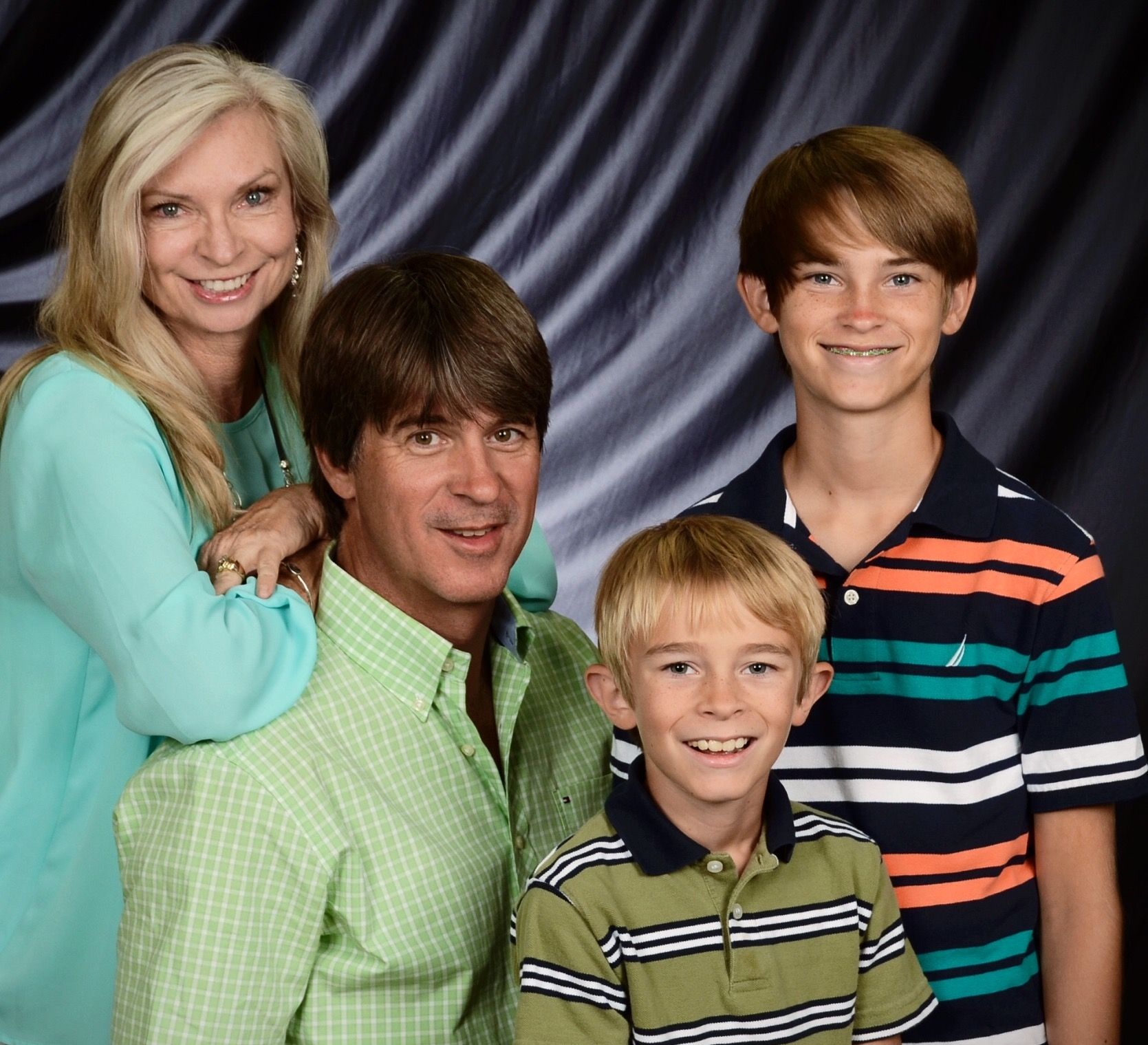 Joe
Willingham
License #: 661366
Call or Text:
254-239-0500
Contact Us! We Want To Make Your Real Estate Dreams Come True!